A Professional Online Image.
Guaranteed To Get You Noticed
Web Design & Development Irvington NY :

Mobile & Web Solutions

Because mobile and web solutions are critical for today's businesses.
Adcorp Media Group offers a variety of web site and digital products for businesses to add to their marketing mix. A web presence where users have access to your business and services 24/7 during any type of search (mobile or otherwise) gives you the edge and the ability to convert a mobile/online prospect to a loyal customer.
Mobile Web Design and Development
Your mobile customer is ready to engage...are you? Your current and future customers are connected 24/7 and are using more screens and different devices than ever before. They control how, when and where they choose to engage and search for your business. Can your web site keep up? No matter what device your customers are searching on (desktop, tablet, smartphone), your site must be easy to find and use - no 'screen pinching' or scrolling allowed! A positive user experience could very well convert a mobile prospect to a loyal customer. A responsive web site can do that for you.

A responsive web site is designed for viewing on different types of devices, screens and resolutions offering the user a positive experience without having to scroll right or left, or pinch in or out.

If you can make sure that users have a positive experience with your responsive web site (anywhere, any-time) you are more likely to engage them and convert that prospect to a loyal customer.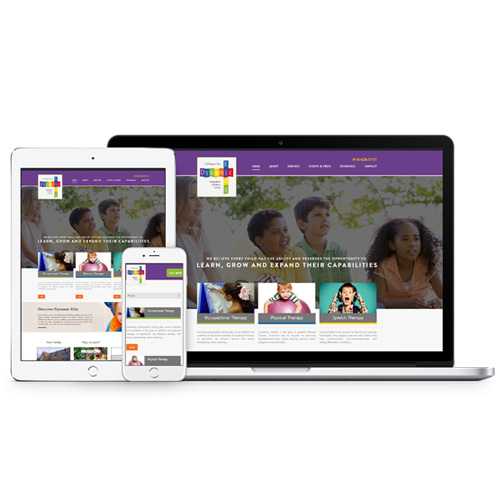 Web Site Design and Development
An online presence is a MUST in today's business environment and it can make the difference between a potential customer choosing YOU instead of your competition.

With a well-designed site, your business can project an image that is indistinguishable from multi-national brands. In fact, your web site is often your first chance to make a good (or bad!) impression.

Adcorp Media Group specializes in helping business owners build their business by building a site that will set them apart and set them above their competitors.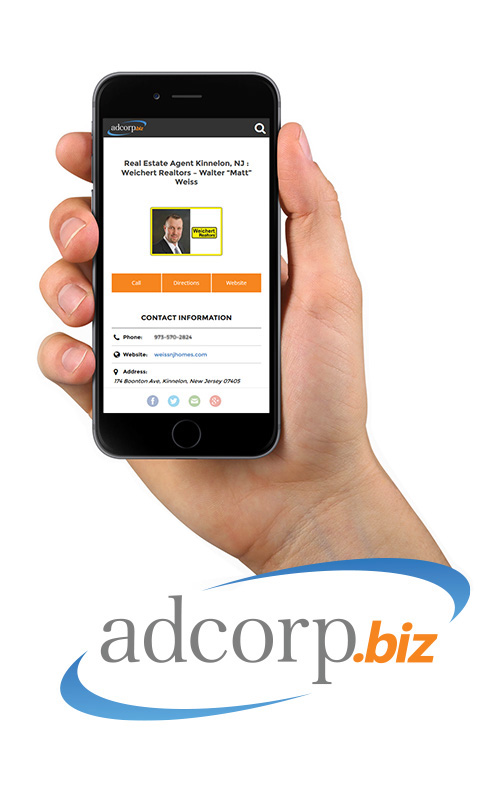 Adcorp Business Network
Your Online Local Business Directory
A simple subscription to help you connect mobile customers to your business. Get your mobile-friendly listing on the Adcorp Business Network! The Adcorp Business Network is an interactive online directory-style listing containing your most important business information and photos. Each listing is optimized for viewing and is responsive on all devices and screen sizes.

The Adcorp Business Network features a custom written page that is optimized for Google search with details promoting your business. A mobile/online prospect can easily be converted into a loyal customer with our 'Tap to call' feature and Google maps section. In addition to that, a 'Contact Us' web form, featured in your listing, will collect a database of potential customers.

The Adcorp Business Network helps to increase the visibility of your business to mobile customers searching for your business or service, and therefore, helps to convert mobile prospects to your loyal customers.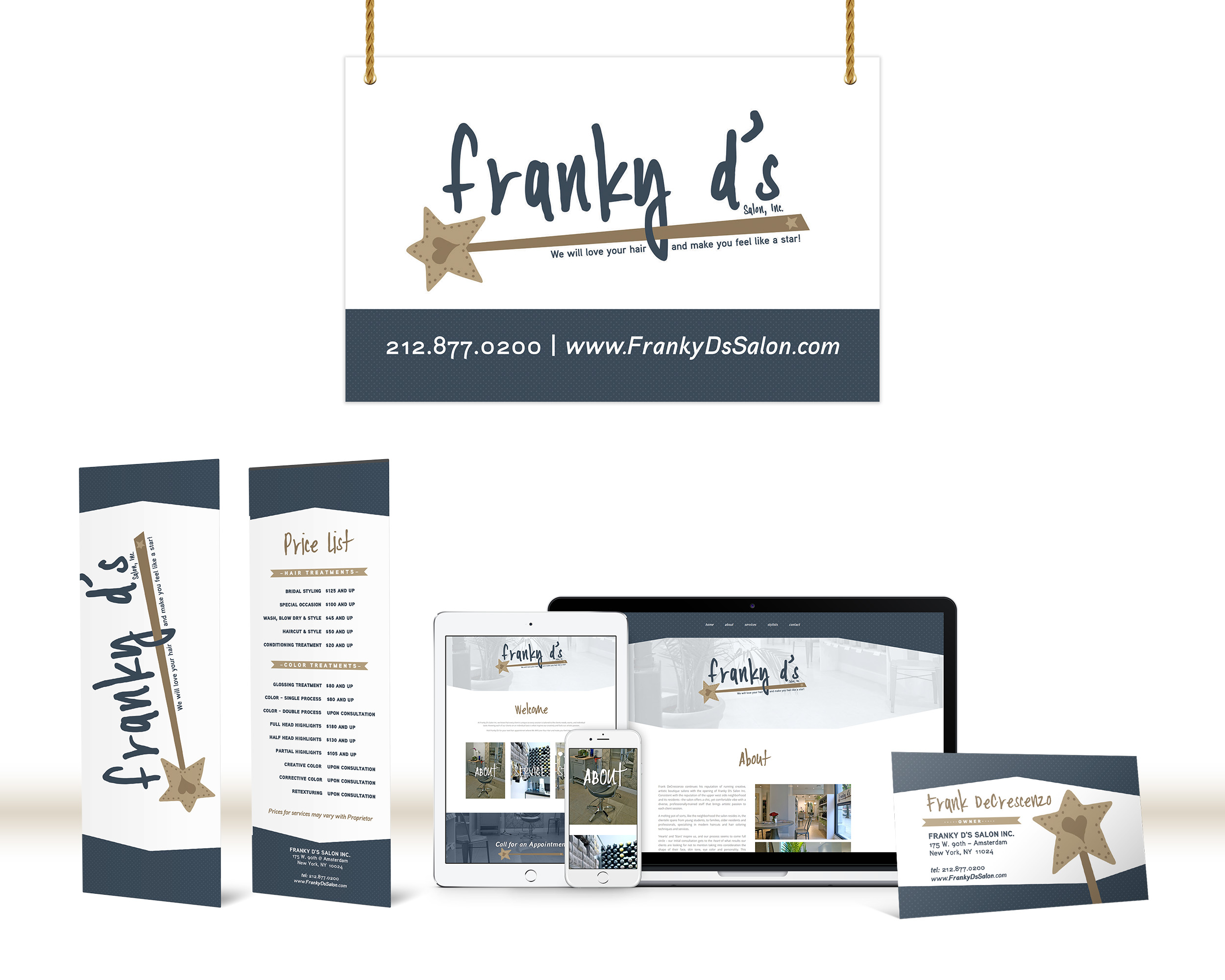 BRANDING AND IDENTITY
Maybe you are starting from scratch, or maybe it's time for a facelift – but your logo, icon, tagline is one of the most important aspects of your business. It defines who you are to your customers in an instant (or at least, it should). Once it's developed, all of your sales materials, business cards, letterhead, flyers, signage, the whole 'magilla', needs to maintain that consistent branding. Branding must be done right, otherwise it can be a disaster for your business. Adcorp Media Group understands brand and identity creation, brand building, brand personality and brand support.
PRINT
You've gone digital and social and mobile and have created all those aspects for marketing your business in the 21st century, but guess what? You're still going to need a brochure, a business card...maybe even a postcard for direct mail. Something to have and to hold for a customer or future prospect to remember you by. With a talented group of designers and copywriters, Adcorp Media Group knows the importance of sales materials and can create some beautiful pieces for you with engaging content that will represent your business and services in a compelling, attractive way. We know all aspects of pre-press, printing and finishing.