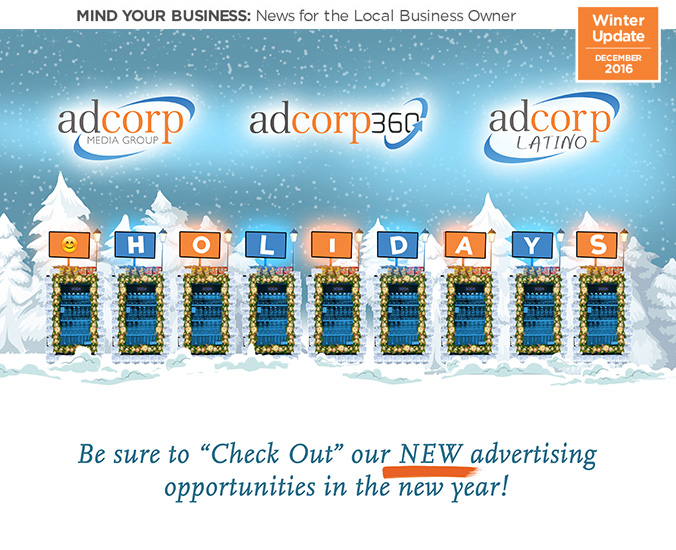 Hello all:

As our 10th anniversary year comes to a close, we look to next year as the beginning of another decade (yikes!).

The events of this year have helped to build a foundation for us to achieve the goals we have set for next year and the next 9 years after that! Here's a recap...
And now there are three...
---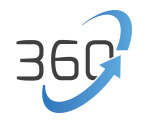 This year saw the launch of Adcorp 360 (www.Adcorp360.com), our digital division, rounding out the Adcorp banner with a third division. In light of the industry trend where 63% of retailers rate in-store signage/digital media as extremely important in their consumer marketing/advertising for shoppers, our new Adcorp 360 Digital Division is helping our supermarket partners stay current with general shopper behavior in media consumption and also offers our local business customers another opportunity to speak to their target shopper. The Adcorp 360 division adds two new products to our suite of supermarket media - Checkout TV and MarketVision.
Digital is trending
---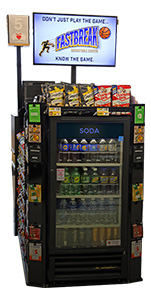 Our Adcorp 360 Checkout TV rollout continues. As the year comes to a close, we have completed installs in 25 stores across New York, New Jersey and Pennsylvania including Shoprite, Fresh Grocer and Key Food.

Adcorp360 Checkout TV is a bank of screens (anywhere from 6 to 12 HD screens) placed right at checkout to deliver our local business customer's message to a captive shopper audience. The screens are placed at the checkout where there is dwell time while shoppers are on line at the register. A 4:00 loop of local advertising and store content will engage and entertain shoppers at the register and surrounding area!

A great opportunity for a local business to reach their target audience in the store with their message and branding! Stand by, more stores to come in 2017. Make sure you 'like' our Facebook page for updates on our digital installs.
Adcorp Advertising
---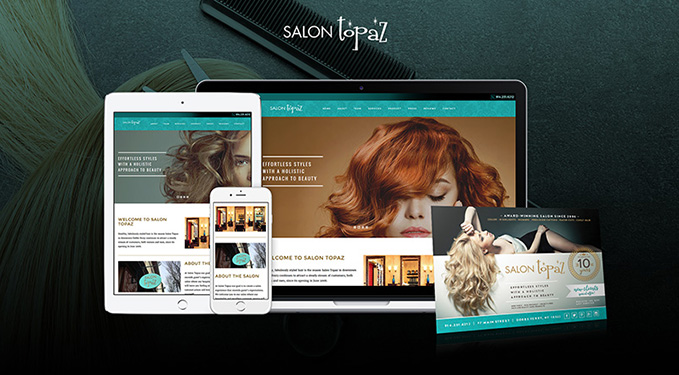 Our Adcorp advertising agency division was busy with development of branding and advertising collateral for local businesses throughout the year including business cards, post cards, brochures, interior and exterior signage, web sites and more.

Did someone say 'web sites'? Please take a look at these 'before/after' images of websites that Adcorp redesigned and redeveloped.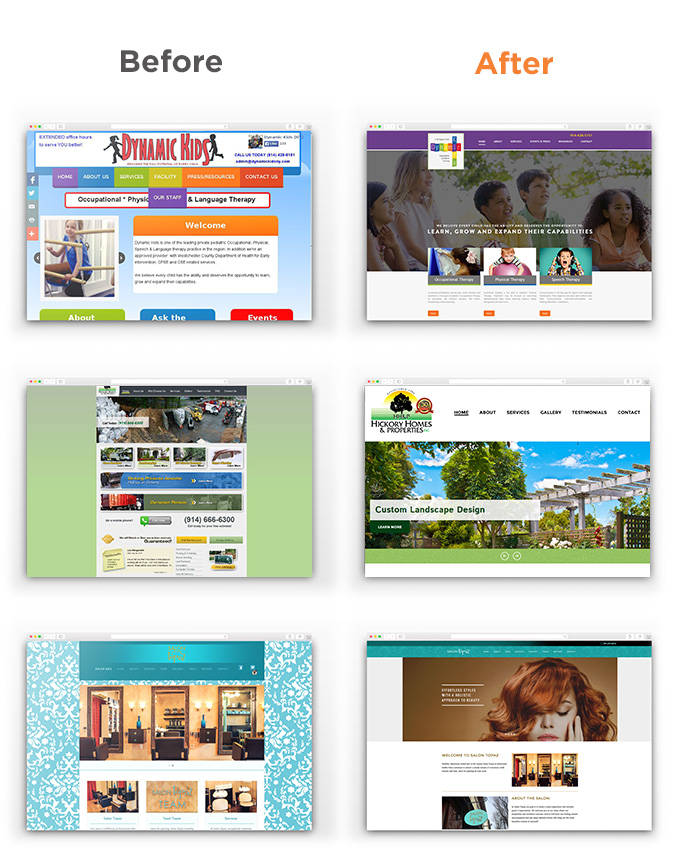 Does your business need a website or a website 'face lift'? Call Lisa in our Adcorp Agency and get your business online (or at least make it look better!). 914-909-2960.




More Partners, More Places to Advertise
---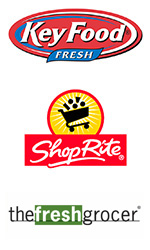 Lots more places for our local businesses to advertise!

Key Food stores in the NY metro area have partnered with Adcorp Media Group to bring the Shopping Cart, Welcome Center, Bench, Market Info Center, and Digital Programs into their supermarkets.

The Shoprite Saker and Inserra chains have partnered with Adcorp 360 to include our digital programs in their combined 53 stores across New York and New Jersey.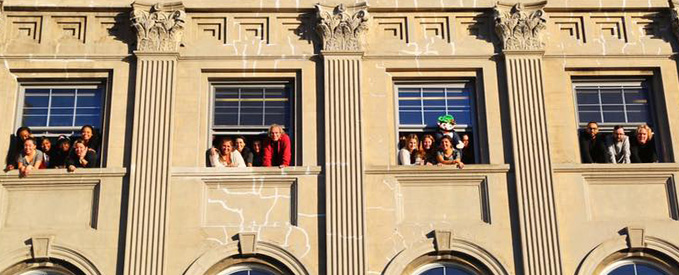 Growing Pains
---
Full house! We welcomed lots of new faces this year at Adcorp. Welcome to the new members of our Graphic Design, Sales and Business Development teams. Given the depth and breadth of our customer database we are poised and ready to serve our customers with the level of customer service they have come to expect (and deserve).
Wanna Be in Advertising? We've Got an Intern Program for that!
---
The internship program at Adcorp Media is one way we can 'give back' to the community by providing opportunities for college students and high school students to work in a 'real-world' business environment and apply their classroom skills to day-to-day business operations. We've enjoyed and benefited from having interns for the summer and, if you go to our 'Careers' page, you can see how our interns have benefited from our program as well. We've had students from Washington University, St. Louis, SUNY Cortland, SUNY New Paltz and Irvington High School. If you are interested in an internship at Adcorp Media, click here for info and contact Lisa.
Adcorp is a Top Workplace! Bragging rights!
---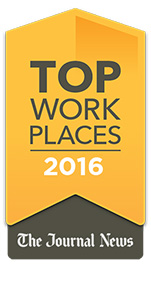 We were so incredibly proud when the Journal News recognized us as one of the Top Workplaces of 2016! This award is based solely on surveys completed by our own employees about our workplace. We at Adcorp take pride in caring for our clients as well as our employees. Because we understand that people are our most valuable asset, we work hard to ensure that everyone is given the tools necessary to succeed and that their efforts are always rewarded.

We thank everyone here at Adcorp for all their hard work in helping our clients and in helping make Adcorp what it is today - one of the Top Workplaces of 2016!
Customers, take note...happy workers, happy customers!
The Gift is in The Giving
---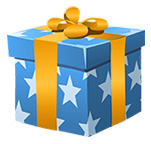 During this holiday season and in the New Year, take some time to remember those less fortunate.

All of us at Adcorp Media Group would like to extend to you our warmest wishes for a very Happy Holiday season.

We wish to thank you for your loyalty and trust throughout the year, and know that our continued dedication and commitment to providing you with the best products and customer service to help you grow your business remains a constant as ever.

In warm appreciation of our friendship and association, we wish you a Happy Holiday Season and a New Year filled with Peace and Prosperity.

Sincerely,
The Adcorp Media Group Family

And now, for the year in review...let's go to the video.