Web Design & Development
Irvington NY
Because getting online and going digital is critical for today's businesses.
Adcorp Media Group offers a variety of web site and digital products for businesses to add to their marketing mix. A web presence where users have access to your business and services 24/7 during any type of search (mobile or otherwise) gives you the edge and the ability to convert a mobile/online prospect to a loyal customer.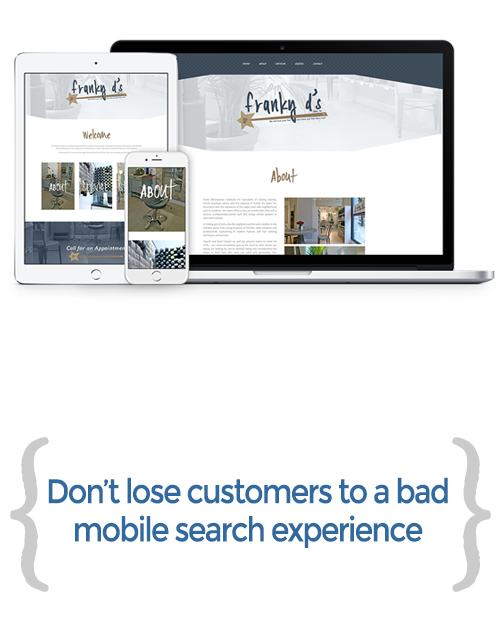 Web Site Design and Development
An online presence is a MUST in today's business environment and it can make the difference between a potential customer choosing YOU instead of your competition.

With a well-designed site, your business can project an image that is indistinguishable from multi-national brands. In fact, your web site is often your first chance to make a good (or bad!) impression.

Adcorp Media Group specializes in helping business owners build their business by building a site that will set them apart and set them above their competitors.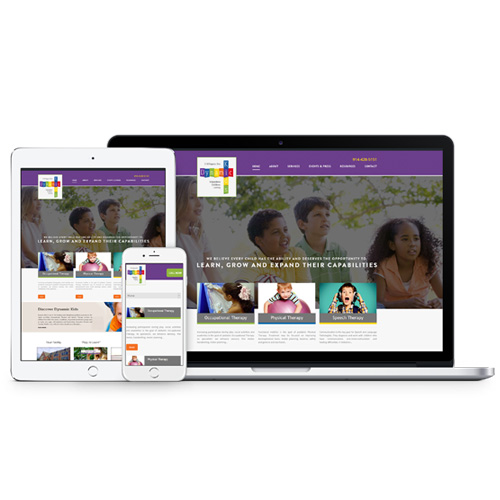 Mobile Web Design and Development
Your mobile customer is ready to engage...are you? Your current and future customers are connected 24/7 and are using more screens and different devices than ever before. They control how, when and where they choose to engage and search for your business. Can your web site keep up? No matter what device your customers are searching on (desktop, tablet, smartphone), your site must be easy to find and use – no 'screen pinching' or scrolling allowed! A positive user experience could very well convert a mobile prospect to a loyal customer. A responsive web site can do that for you.

A responsive web site is designed for viewing on different types of devices, screens and resolutions offering the user a positive experience without having to scroll right or left, or pinch in or out.

If you can make sure that users have a positive experience with your responsive web site (anywhere, any-time) you are more likely to engage them and convert that prospect to a loyal customer.

Don't lose customers to a bad mobile search experience.